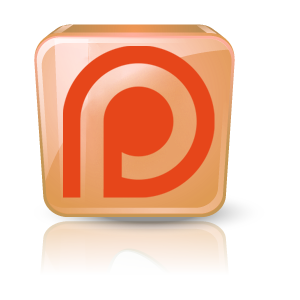 I'm Jim Quiggle, a photographer, videographer and editor.
I work with a some super talented and creative model - muses.
Together we are 4QFiles, a small group that creates
cool, sexy images and videos.
Get All the Content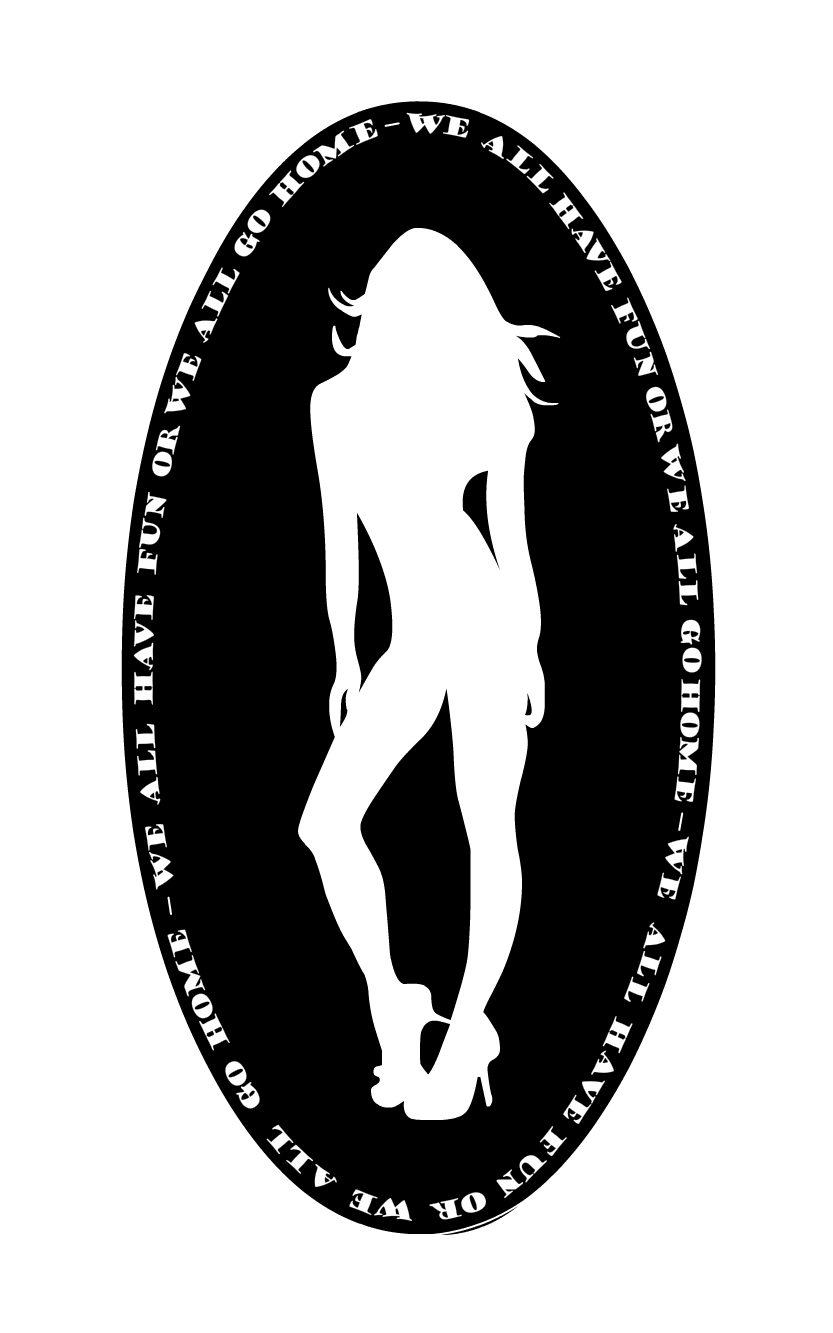 Who is 4QFiles ?
Be a Patron
Our Only Rule


What We Do
Be a Fan
Be a Fan - Follow and Like us !!!
4QFiles is a boutique multimedia production and marketing team designed to build a steady audience of devoted fans via model photos, videos and personal appearances.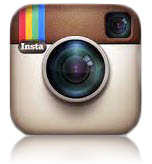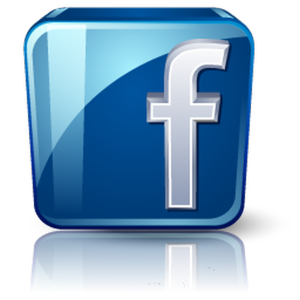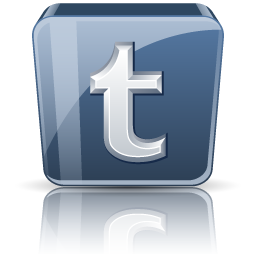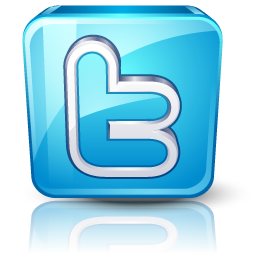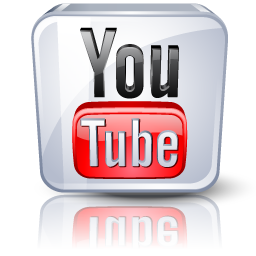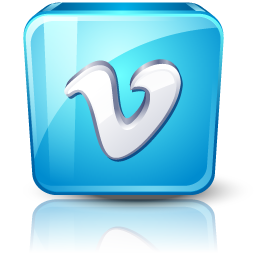 4QFiles © 2015 Privacy Policy
Sed ut perspiciatis unde omnis